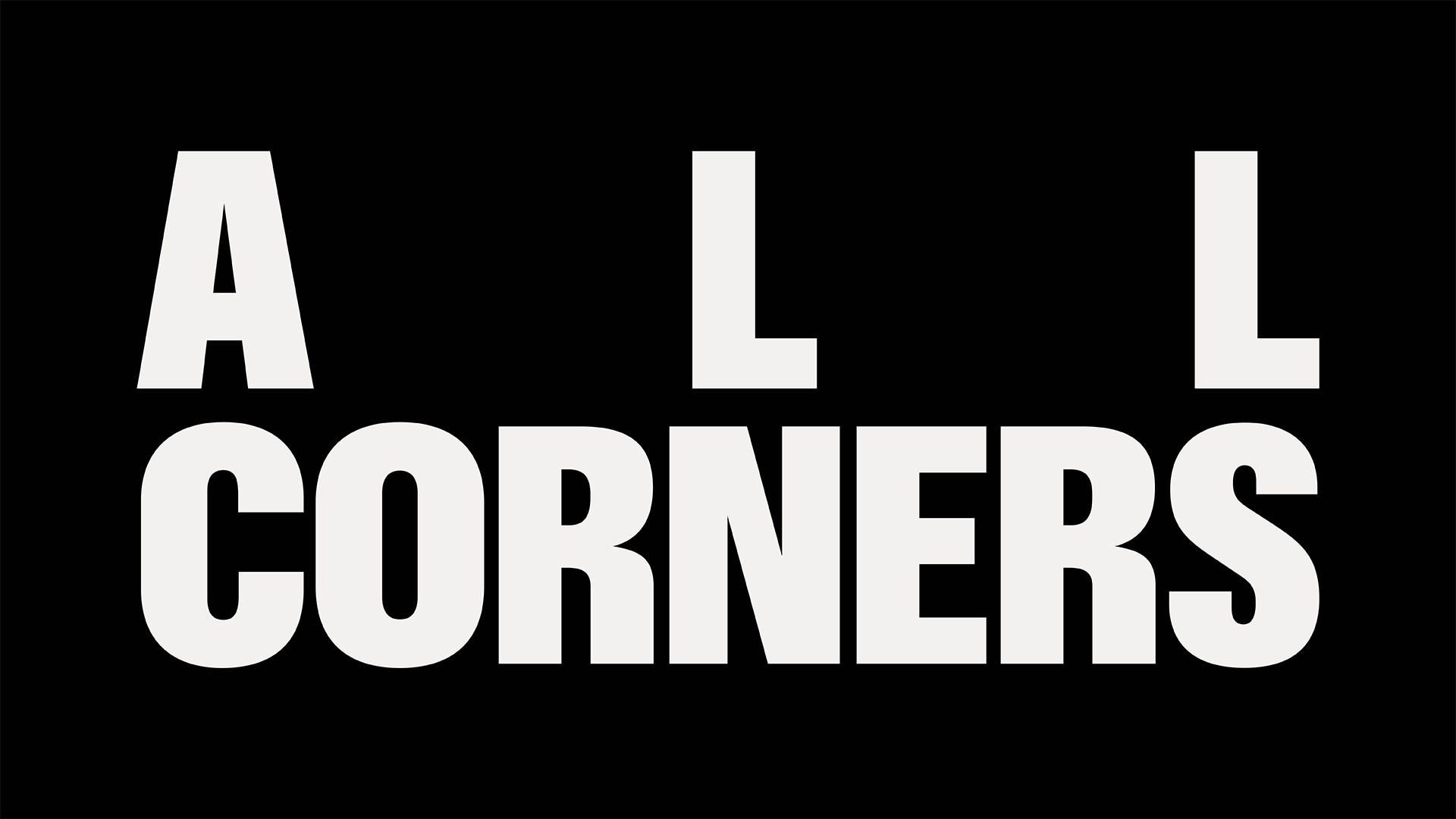 A creative consultancy by Trippin
Dialled into Trippin's diverse global community we aim to be the brand consultancy most reflective, inclusive and supportive of youth cultures worldwide.

Our vision is to systemically change the way brands embrace culture.
Our Values
Creativity with humanity. We care about people, and we care about outcomes. Our role is to help brands see and access a wider spectrum of youth cultures across the world. Harnessing the intelligence and creativity of outspread talent to affect positive change and make credible impact through the work we make; be it artistic, behavioural, or environmental.
The principles that prop up All Corners
①
Additive to creative youth culture
②
Give a leg-up to the underrepresented
③
Celebrate our differences as well as our similarities
④
Put back into our own community
Our Services
Formed around our exclusive access to a globally dispersed network of progressive consumers and enterprising young creators.
Intelligence
Qualitative insights, trend & cultural research projects, cultural strategy
Production
Video, photography, editorial, events, and experiences
Partnerships
Curating tie-ins with Trippin and beyond via extended tastemaker & aligned media network